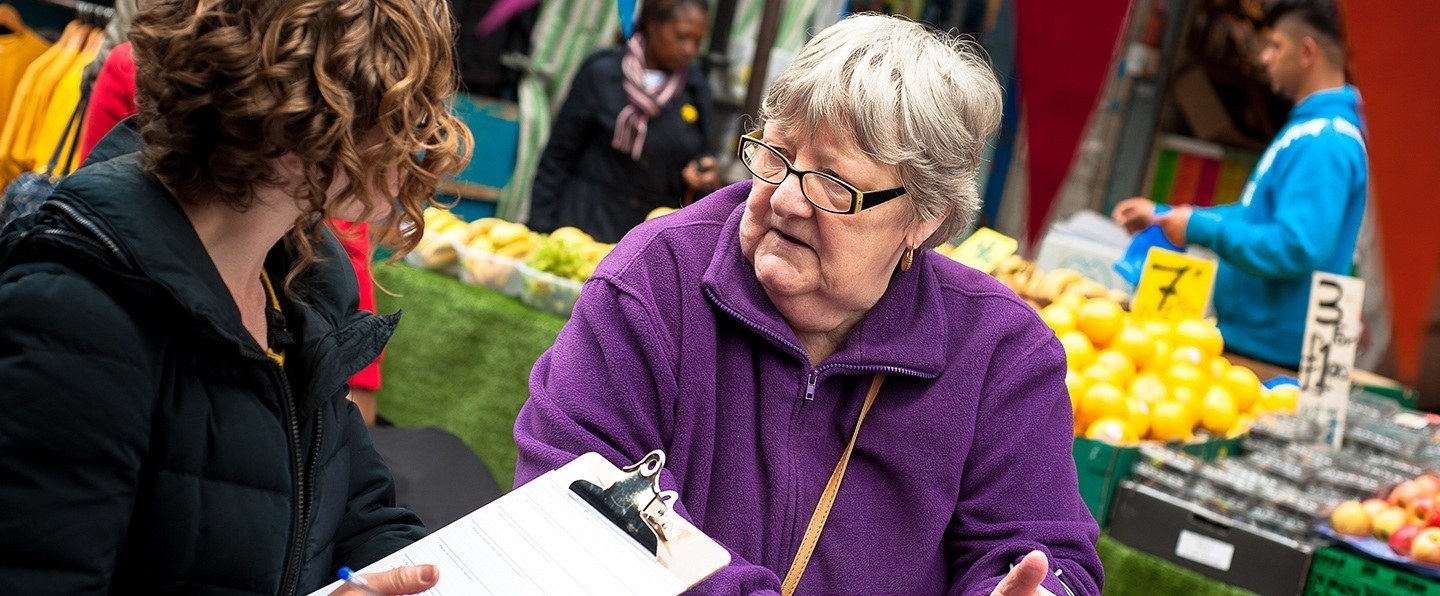 ---
Vote for the names of the new streets and park on the First Development Site
Please note this vote has now closed and this page is for reference only.
We're looking for your views about what the new streets and park within the First Development Site should be named.
We have worked with Creation Trust and your local councillors to come up with a list of possible names. The suggested names all have historical and/or cultural significance for Aylesbury and the wider Walworth neighbourhood.
There are four streets to be named and one park. The location of these can be seen on this plan.
Please click here to vote. The closing date is Friday 12 June 2020.
The names that get the largest number of votes will be submitted to the authorities (e.g. Southwark Council and Royal Mail) for approval. For this reason we cannot guarantee that the names with the most votes will be the final names that are used.
If you have any issues with the survey or any questions, please call Jada Guest on 07584218137 or email Jada.Guest@nhg.org.uk.