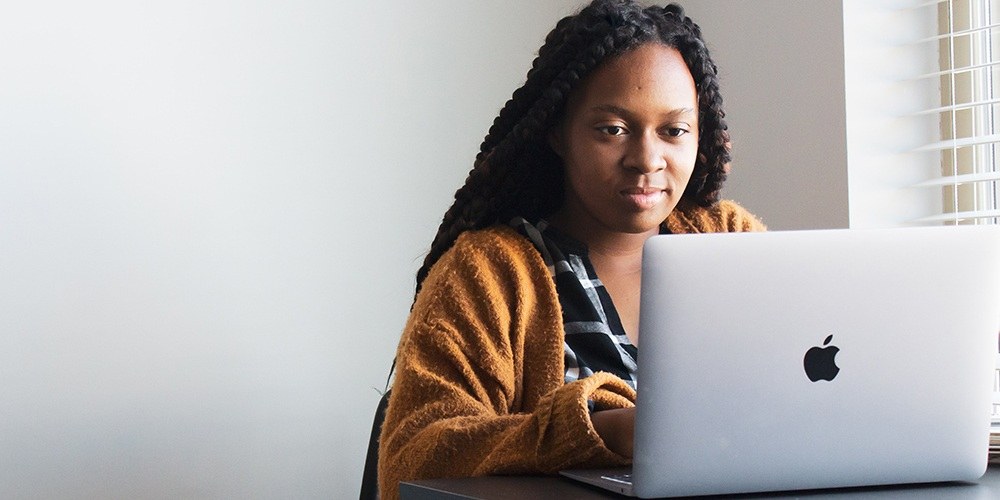 ---
Join us for a special inspiring, motivating and practical half-day workshop to help you boost your focus, confidence and to get your career back on track. Rasheed Ogunlaru, a qualified life coach, will:
• Help you identify ways to boost confidence levels and self-esteem.
• Give you the practical tools and understanding to improve your morale and productivity to progress in your career.
The workshop will take place online on Tuesday 14 September between 10am – 1pm. All Southwark residents over the age of 18 are eligible to attend but places are limited.
To book your place, please call Valerie Alaro on 07892 766804 or email Valerie.Alaro@nhg.org.uk by Thursday 26 August.
Image courtesy of Daniel Thomas on Unsplash.