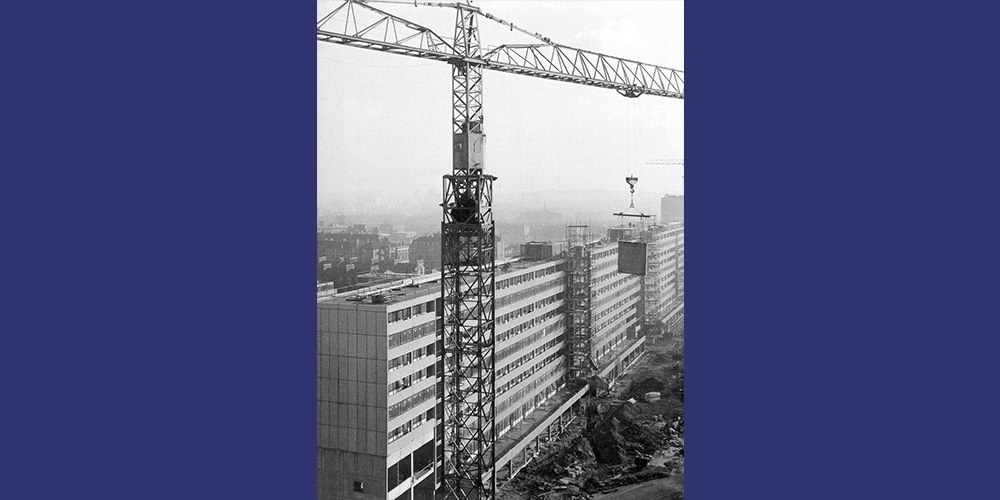 ---
Join People's Company for a virtual, animated coach tour of the Aylesbury Estate, Burgess Park, and the surrounding area on Sunday 28 March from 7pm - 8pm.
On the historical journey you will get to know the people who made the Aylesbury Estate their home, its builders and key characters from our local history.
Meet Jessie Burgess, Camberwell's first woman mayor, and Patrick Abercrombie, whose post-war plan for London included the creation of parks and open spaces for the people.
This project is a creative partnership between the Walworth Society and People's Company, based at the Southwark Playhouse. Notting Hill Genesis have contributed to the funding of this project with an Aylesbury Community Grant.
The event will be hosted on Zoom by John Whelan of People's Company and is free to attend.
Date: Sunday 28 March
Time: 7pm – 8pm
Meeting ID: 895 9370 9230
Passcode: 747958